KNOXVILLE'S TRUSTED EMERGENCY DENTIST
Even if you diligently take care of your teeth every day, they can still be damaged in an accident. In those tense moments right after a dental emergency has occurred, you just want to know that someone will be able to take care of you and that everything will be alright. For Knoxville families, they can always know who to call in these situations: Cornerstone Dental Arts.
Our team is specially trained to handle a wide array of dental emergencies, and when you call us requesting urgent care, we'll do everything we can to see you as soon as possible. When you make it to our office, we'll bring you straight back to a treatment room and get to work saving your smile.
Below, you'll find a few helpful tips on how to handle dental emergencies before you can see us. While these may not solve all of your problems, they will go a long way in relieving your pain and help us tremendously when you finally make it to our office.
TEMPORARY DENTAL CROWN FALLS OUT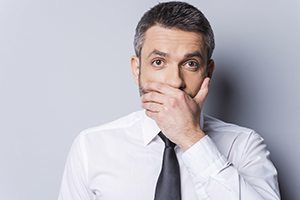 First, try to find the temporary crown if you can. When you do, rinse off the crown, dry your natural tooth, and try to place it back into your mouth using a small amount of toothpaste, dental wax, or dental adhesive (which is commonly available at most pharmacies). Then, contact our office so that we can professionally reattach it.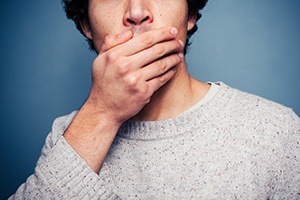 Find the tooth and pick it up only by the crown, never the root. Then, rinse the tooth with warm water to clean off any debris. From there, try to place it back into the socket if possible. If you can't, put it in a container of milk. It's vital that your tooth stays wet until we can see you so that it can be successfully reattached. In any case, make sure you call us as soon as you can. The earlier we are able to see you, the more likely we will be able to replace your tooth.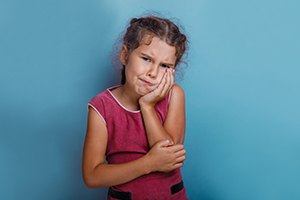 First, rinse the injured area thoroughly with warm water, and then apply a cold compress to control any pain or swelling. If the bleeding does not stop after 15 minutes, go straight to your local emergency room, as you may require stitches.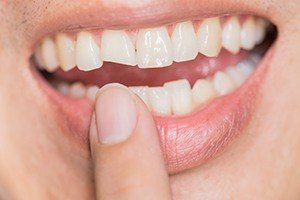 Find all of the pieces of your tooth that you can and put them in a container of milk. While you are on your way to our office, hold a cold compress to your face to manage any pain or swelling.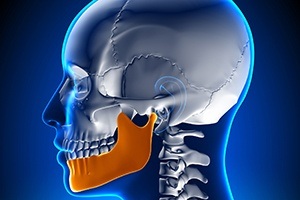 In this situation, you should always go to your local emergency room first. You can use a cold compress to lessen any discomfort you might feel. If you have suffered lost teeth as well, contact us only after your attending physician has cleared you.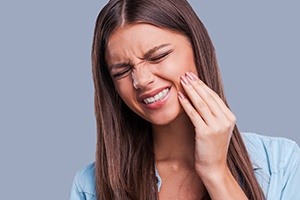 Rinse your mouth thoroughly with warm water and gently floss around the tooth to make sure it isn't debris that is causing you pain. If that doesn't help, call our office immediately, and place a cold compress against your cheek to lessen the pain. Don't place an aspirin directly on your gums, however, as this can damage the sensitive tissue.
SOMETHING STUCK BETWEEN TEETH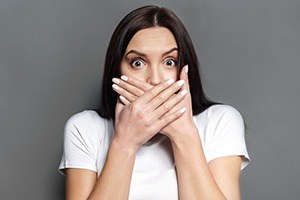 Try to use floss to dislodge the object first, and don't resort to using anything sharp like knives or scissors. If this doesn't help provide relief, contact us as soon as you can.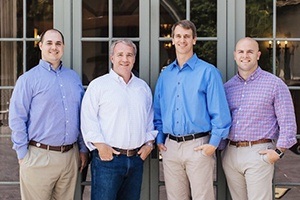 Hopefully, you'll never have to experience a dental emergency, but if you do, you can know that Cornerstone Dental Arts will be here to provide the comprehensive care you need FAST! If you'd like to learn more tips on what to do in a dental emergency or how to avoid one altogether, please contact our office today.